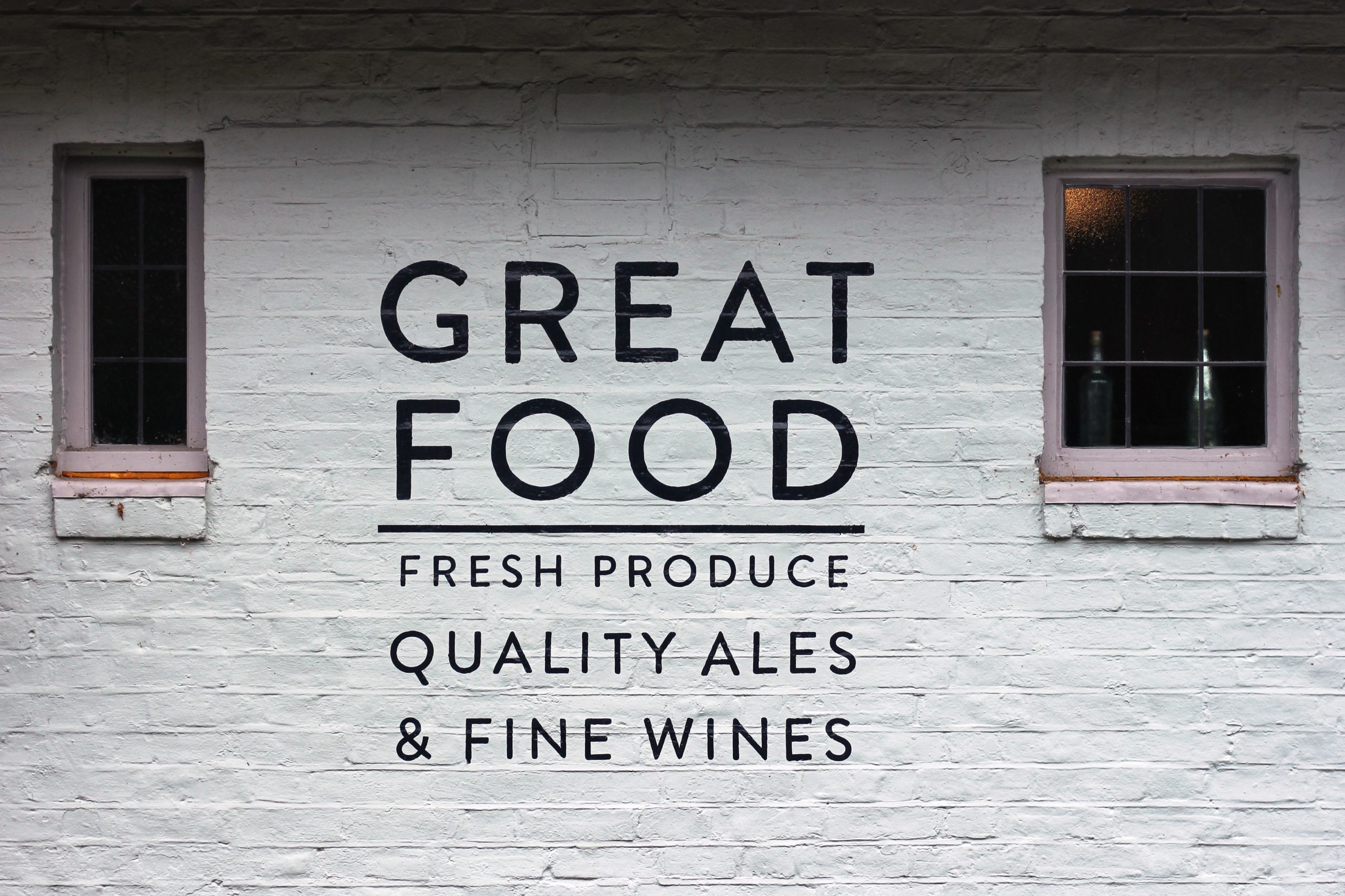 Food Profits Formula Day 1
Food Profits Formula Day 1
An industry experts view on the top 5 things you need to be thinking about, when looking to re-start your food sales in your pub.
You may recall my top 5 recommended actions from my previous blog post, Food Profits Formula. If not, click on the link to have a read and refresh. These are actions you can take now, to ensure you give yourself and your pub the best possible re-start to your pub food business.
As promised, here is the first checklist for point 1 below.
1 – Review and tweak your kitchen and stores set up whilst closed (or just doing take away) ready for re-opening.
Reduce walking: Re-arrange storage and equipment to minimise walking time to pick up products This will increase speed of service and reduces unproductive chef/cook time.
Maximise use of space: Put shelves up. Increase worktop/plating up space. Get rid of redundant equipment if it is taking up valuable space. If you have the space, create work stations with all products and service tableware within that work station area. This will save staff crossing over each other at service time.
Product storage: Establish bulk and service storage for all products. Ensure high volume lines are closest to the cook line (service storage). Get rid of old products you know you'll never use! Get rid of old redundant fridges and freezers. Invest in low cost and stackable storage boxes to allow better storage of loose items.
The kitchen is for producing food: Clear out all the junk that clutters up the kitchen that has crept in over the years.
Is your kit working efficiently? Get kit serviced or repaired if needed. Take boxes and such off the top of fridges and freezers. This allows the air to get around the mechanics and improves efficiency and life time. Is all your kit safe and PAT tested?
Extension leads: Get rid of those long unsafe extension leads and get sockets fitted properly. Put in new power sockets to allow yourself to maximise space more efficiently by placing microwaves and such on shelves.
Deep clean: Take the opportunity to move equipment out and deep clean that area. Clean out freezers and get rid of that built-up of frost that stops freezers working properly.
Menu change? If you are tweaking your menu, then you need to think about the impact on the kitchen, work through the detailed production of each dish and ensure the kitchen is set up appropriately….and don't forget to consider the potential service pinch points on specific equipment at peak trading times!
As previously mentioned, I would strongly recommend you view the re-start of your food offer as an opportunity to relaunch your food offer to both previous regular customers and potential new customers. We know big brands will have well thought out strategies in place to get customers into their pubs. Make sure you give yourself a fair chance to get your best share of the market! CUSTOMER CONFIDENCE IS CRUCIAL. You have one chance to get this right.
Tony (Pub Food Consultant).
Look out for tomorrow's blog with more.
For more on independent help and training from food specialists, click here.
https://pubs.expert/wp-content/uploads/2020/06/metin-ozer-vuP7Czlox7c-unsplash-scaled.jpg
1706
2560
Chris Wright
https://pubs.expert/wp-content/uploads/2020/03/pas-logo.png
Chris Wright
2020-06-17 09:16:12
2020-10-01 11:22:24
Food Profits Formula Day 1