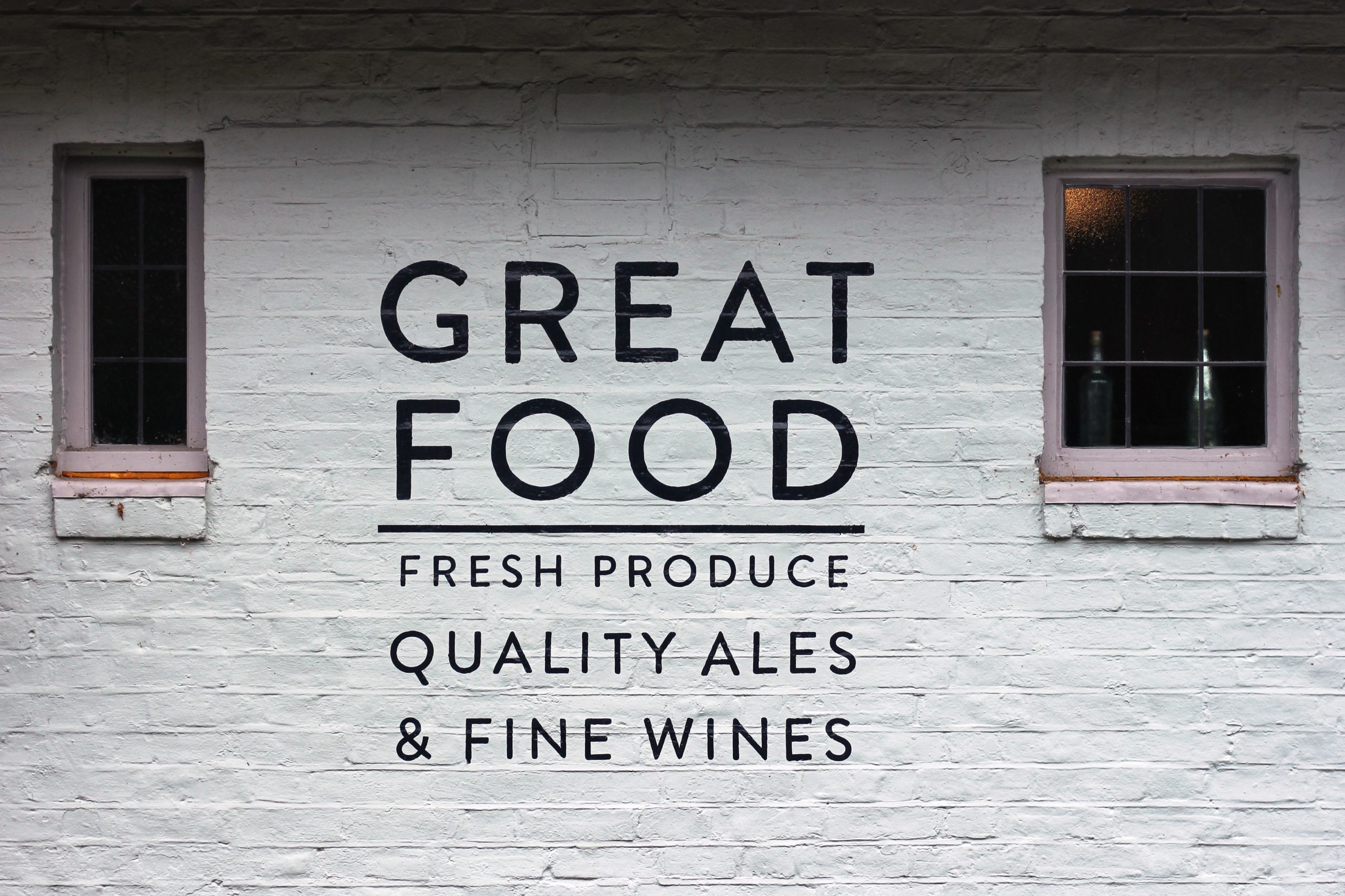 Food Profits Formula Day 4
DAY 4 – FOLLOW UP
An industry experts view on the top 5 things you need to be thinking about, when looking to re-start your food sales in your pub.

You may recall my top 5 recommended actions that you can do now, to ensure you give yourself and your pub the best possible re-start to your pub food business. If not, click here to have a read and refresh your memory.
In yesterday's blog post, Food Profits Formula Day 3, we covered check point number 3 – Adapt your service practices, to minimise any contamination concerns, and train staff accordingly to ensure you build customer confidence.
As promised, here is the first checklist for point 4
Review and tweak your menu content to avoid wastage if trade is slow at the start and ensure you can cope with demand if you have trade peaks.
Start with a reduced menu range: Remove all the lower volume sales items from your menu for an initial period. This could save on potential waste and extra kitchen food production complexity.
Promote simple fast cook products: Like pizza, a good base with fresh toppings can be made in under 1 minute and cooked in 4 minutes in a stone baked pizza oven.
Frozen vs. fresh: Review all perishable items used and look at what fresh products can be switched to frozen, without incurring quality and cook time issues.
Cook outdoors: It is a perfect time of year to do BBQ's. It will take pressure off the kitchen and reduce logistical operational issues ordering, preparing and serving food.
Phone orders: Set up a phone ordering system. You will then know in advance what stock you will need and can prepare accordingly as needed.
Limit numbers: Agree what volume of customers you can cope with. Let customers know you are limiting numbers during this initial period. Try and move peak volume requests to quieter opening times.
Re-establish contact with key suppliers: Find out if they have any supply issues so you can avoid having menu items unavailable for customers.
Brief staff: On new menus and what to promote so they can advise customers accordingly and explain the reasons for the menu change if needed.
As previously mentioned, I would strongly recommend you view the re-start of your food offer as an opportunity to relaunch your food offer to both previous regular customers and potential new customers. We know big brands will have well thought out strategies in place to get customers into their pubs. Make sure you give yourself a fair chance to get your best share of the market! CUSTOMER CONFIDENCE IS CRUCIAL. You have one chance to get this right.
Tony (Pub Food Consultant).
Look out for tomorrow's blog.
For more on independent help and training from food specialists, click here.
https://pubs.expert/wp-content/uploads/2020/06/metin-ozer-vuP7Czlox7c-unsplash-scaled.jpg
1706
2560
Chris Wright
https://pubs.expert/wp-content/uploads/2020/03/pas-logo.png
Chris Wright
2020-06-20 08:16:57
2020-10-01 12:34:46
Food Profits Formula Day 4